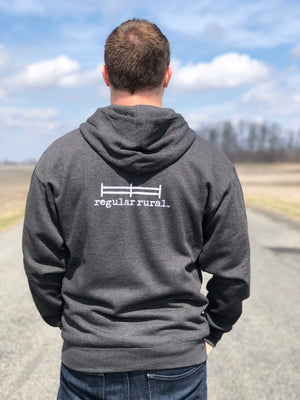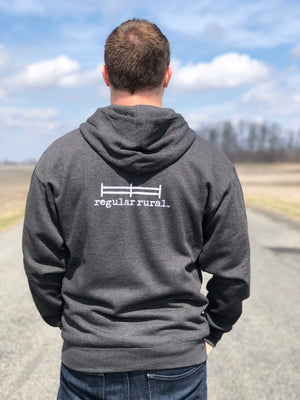 rush hour - Heavier Hoodie
"rush hour is horrible. or so we've heard."
WARNING
: We do not encourage you to sit in the middle of your wide open country road, take a fun photo in this hoodie, and send it to your city friends while they're stuck in traffic. Again do NOT do that.
This blended cotton/polyester regular rural hoodie will keep you warm and cozy. It features our "rush hour" saying across the front with our regular rural logo on the back.
Unisex sizing