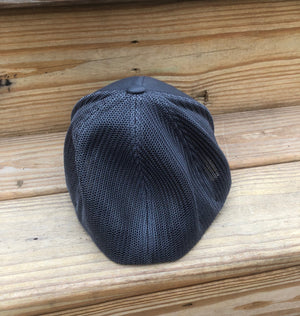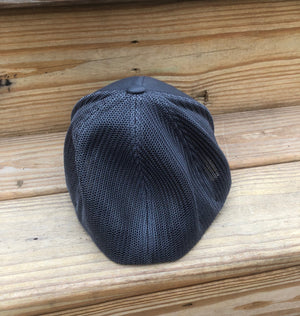 rural Trucker Cap - All Grey
This one is about as easy going as our "regular rural" way of life. Nothing flashy. Nothing loud. Just nice, smooth, always stylish grey. Grey front and grey mesh goes with everything you wear.
Each cap is 
55% Polyester / 43% Cotton / 2% Spandex. The standard fit for these "one-size-fits-most" caps is 6 7/8" - 7 1/2". The crown is 3.5" tall and each cap has 6 panels with a slightly curved visor.