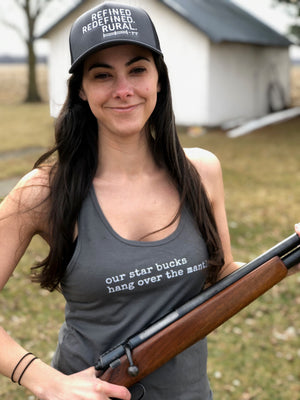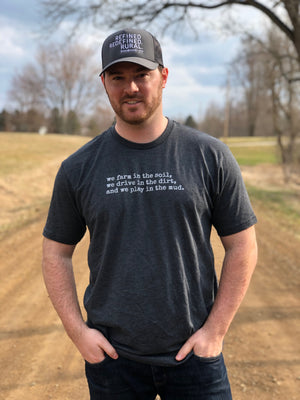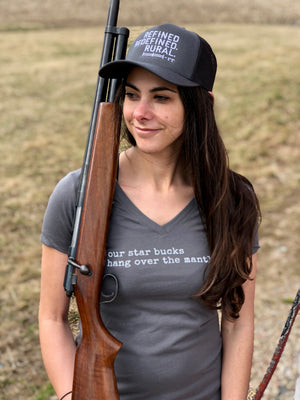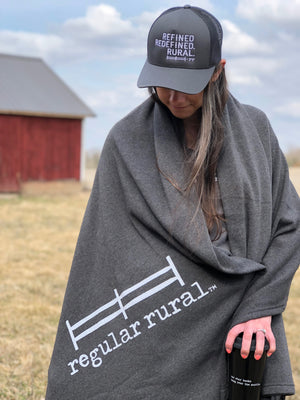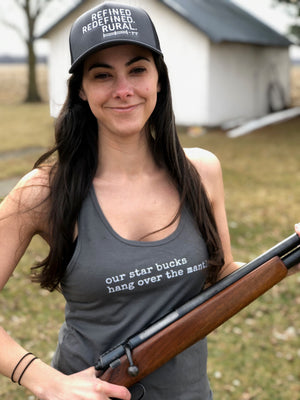 refined redefined - Adjustable Trucker Cap
"refined redefined"
City folk think they have "refined" on lockdown but, let's be real--that's only because they say that a lot to themselves (that and they spend way too much money on things like purses and sparkling water).
True refinement rests in regular rural America. We know that. And so do you. Now represent rural with this "refined redefined" trucker cap!